Custom CMS block displayed at the left sidebar on the Catalog Page. Put your own content here: text, html, images, media... whatever you like.

There are many similar sample content placeholders across the store. All editable from admin panel.
12 items per page

16 items per page

20 items per page

24 items per page

30 items per page

50 items per page
Featured

Price, low to high

Price, high to low

Alphabetically, A-Z

Alphabetically, Z-A

Date, old to new

Date, new to old

Best Selling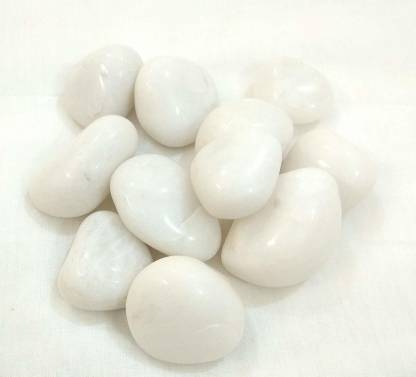 Sale

Aquarium Pebbles
Medium Pebbles
Pebbles
Pebbles By Color
Pebbles By Size
Pebbles By Type
About Product: white stone Smaller stones that line pathways give definition to the path and the garden or lawn behind it. Crushed...